Our Team
We're a well-running team of experts in software development, project management and design. Together, we'll take any project to the finish line.
Thomas

CEO

Thomas is managing director of Codista. He ensures that our projects are delivered in the highest quality and on time. He works for our customers as a software developer and in product management.

Luis

Tech Lead

Luis is many things at Codista. Primarily, he is the tech lead and responsible for the smooth sailing of everything we put onto the internet. It's still not enough responsibility though. He is also the main person to talk to for our most demanding clients. He lives and breathes customer happiness.

Max

Frontend Lead

With over 10 years experience as a UX designer and web developer, Max is responsible for all of our frontend architecture, design and usability testing of our projects.

Angela

Copywriting & Quality Assurance

Angela is responsible for copywriting & quality assurance. Her eye for detail does not miss any inconsistencies or mistakes. Besides her work at Codista, she also studies Project Management & IT at the FH of the BFI Vienna.

Paulina

MARKETING & ORGANIZATION

In addition to her psychology studies, Paulina is responsible for our marketing activities.

She also actively supports us in the field of quality assurance. With a lot of creativity and enthusiasm, she contributes new ideas as well as a delightful dynamic to the team.

Eren

Frontend Developer

Eren is a passionate junior web developer and always up to date with the latest trends. He supports us in the implementation of websites and performance optimisation.

Bernhard

Operations Engineer

Bernhard is our operations engineer. His focus is on dev-ops, build pipelines, continuous integration and setting up backup processes.

Hannah

Backend Developer

Hannah is our junior web developer for backend development. She helps us implementing, adjusting and expanding software and digital processes.
About Us
In our daily work we always put people first. From our office in Vienna we work for clients around the world.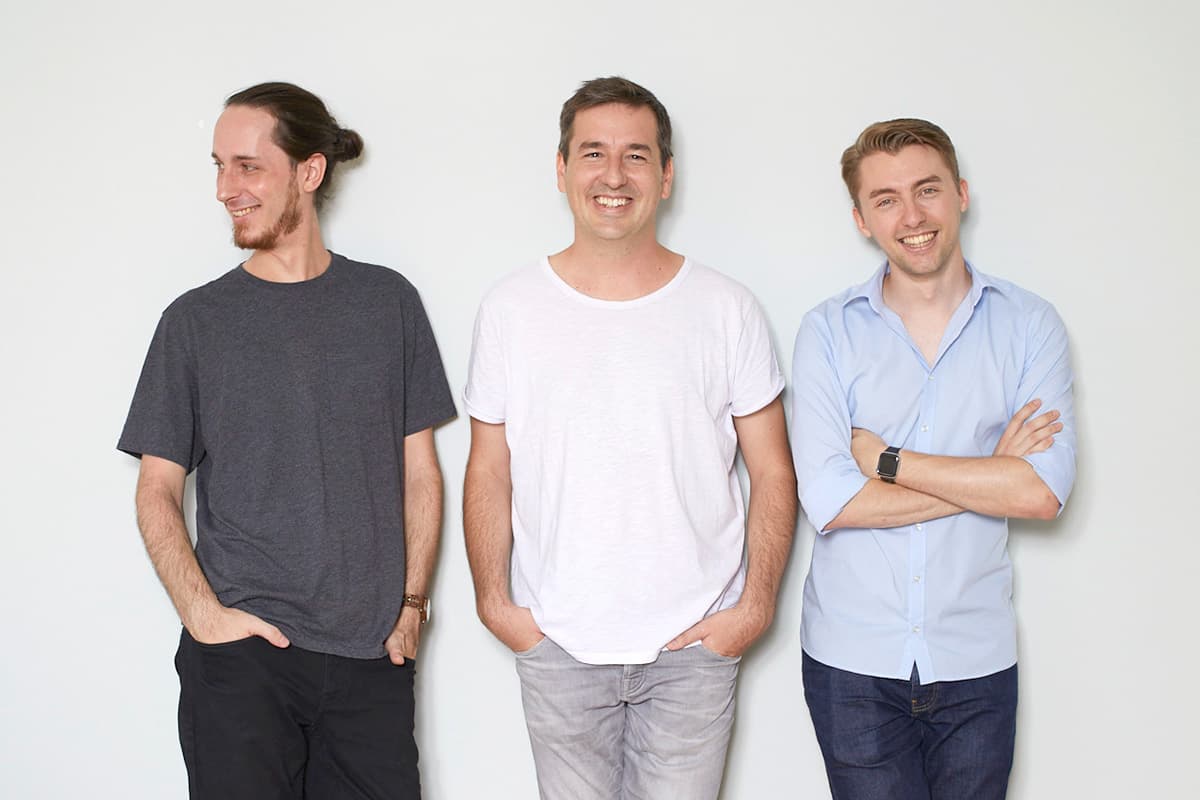 A winning team
We know our individual strenghts and how to best work together.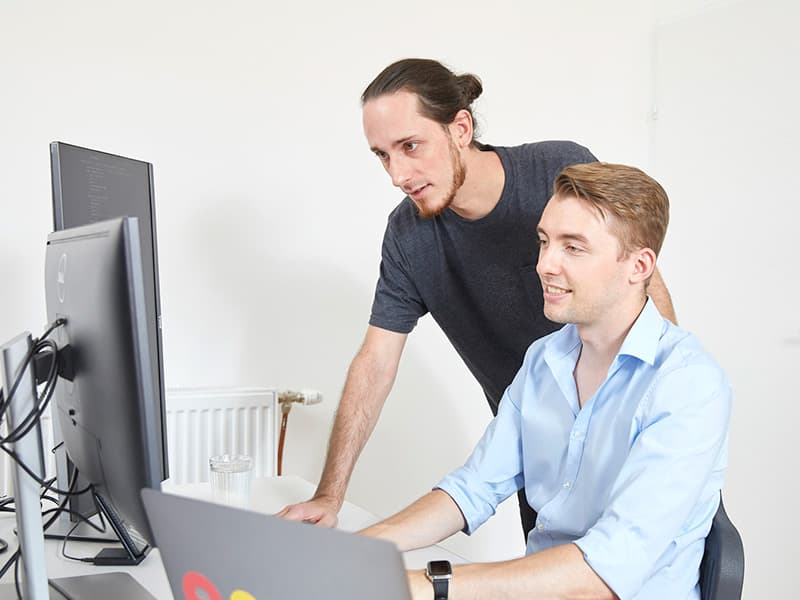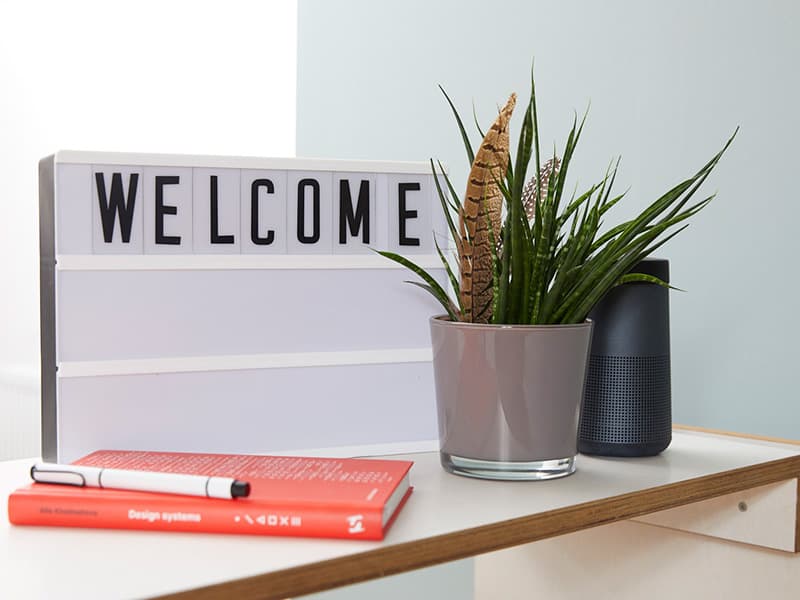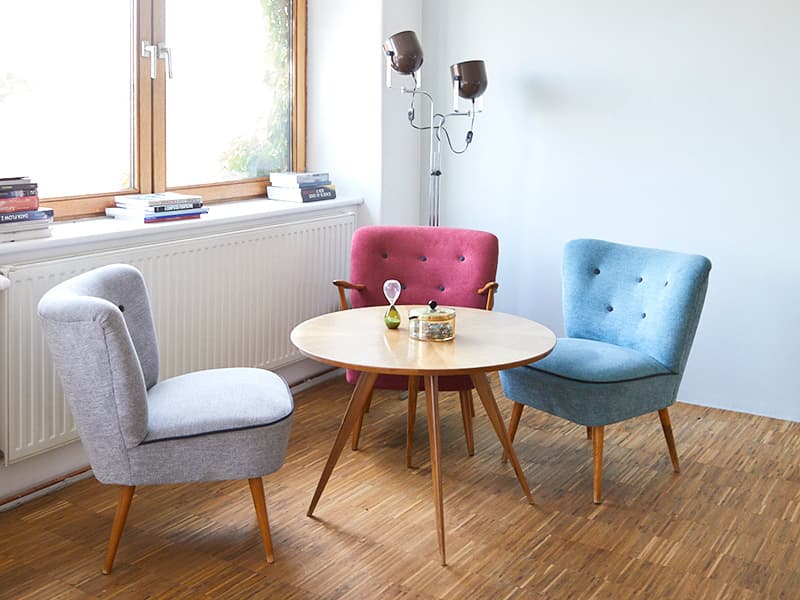 Office Vienna
Our office is located in walking distance to Vienna's sights.