Jobs at Codista
Join our team of experts and develop cutting-edge software products with us.
Jobs
01

Experienced Team

We are a well-coordinated team of developers, database professionals and technical project managers. We love what we do and have the highest quality standards.

02

Interesting Projects

We specialize in the development of custom websites and web applications. In doing so, we build products that reach hundreds of thousands of users.

03

Remote and async

We have an office in Vienna, but prefer to work remotely and async. There is one fixed VideoCall meeting a week - the rest of the time is spent working on code.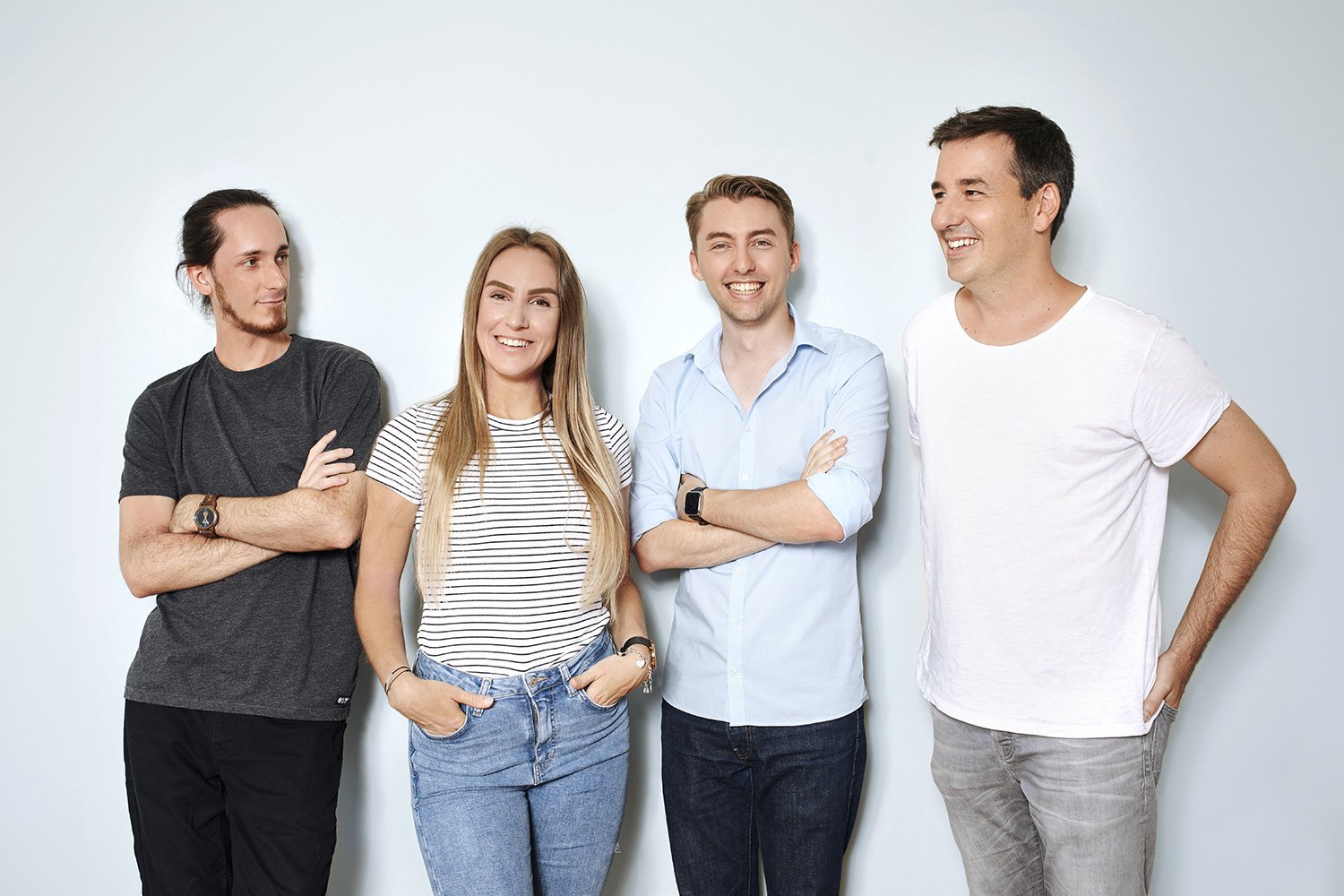 We are always looking for talented people who fit well into our team. You are used to work in small teams (1-2 frontend developers, 1-2 backend developers), you are ready to take responsibility and you want to develop websites with the highest quality standards? Well, contact us!
There are currently no open positions.