Case Study
Robo Wunderkind
Robo Wunderkind develops sophisticated robotics building systems for children, which playfully promote skills in STEM subjects. We were able to support Robo Wunderkind in switching to a custom Shopify store.
Robo Wunderkind developed sophisticated robotics construction kits for children, which teach them in a few minutes how to assemble and program robots without any prior knowledge.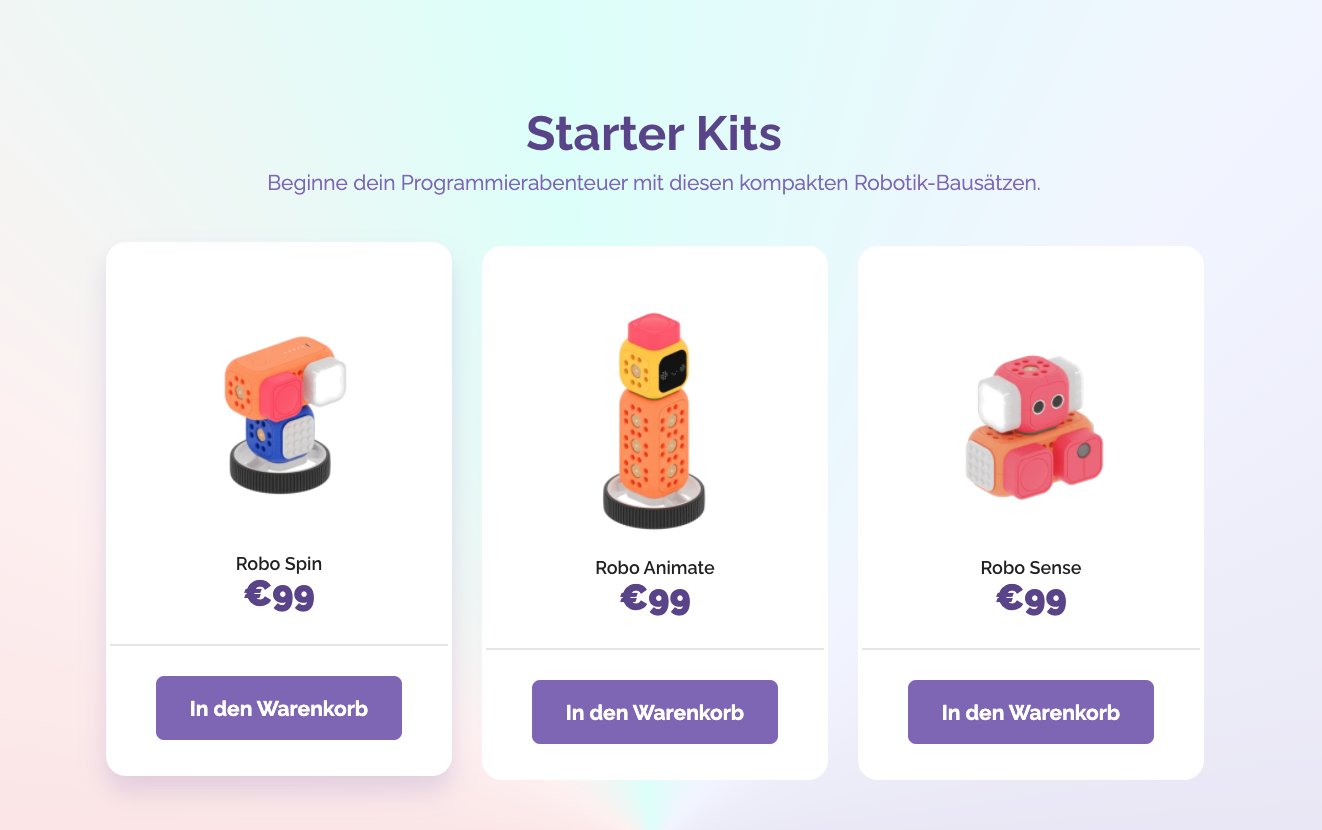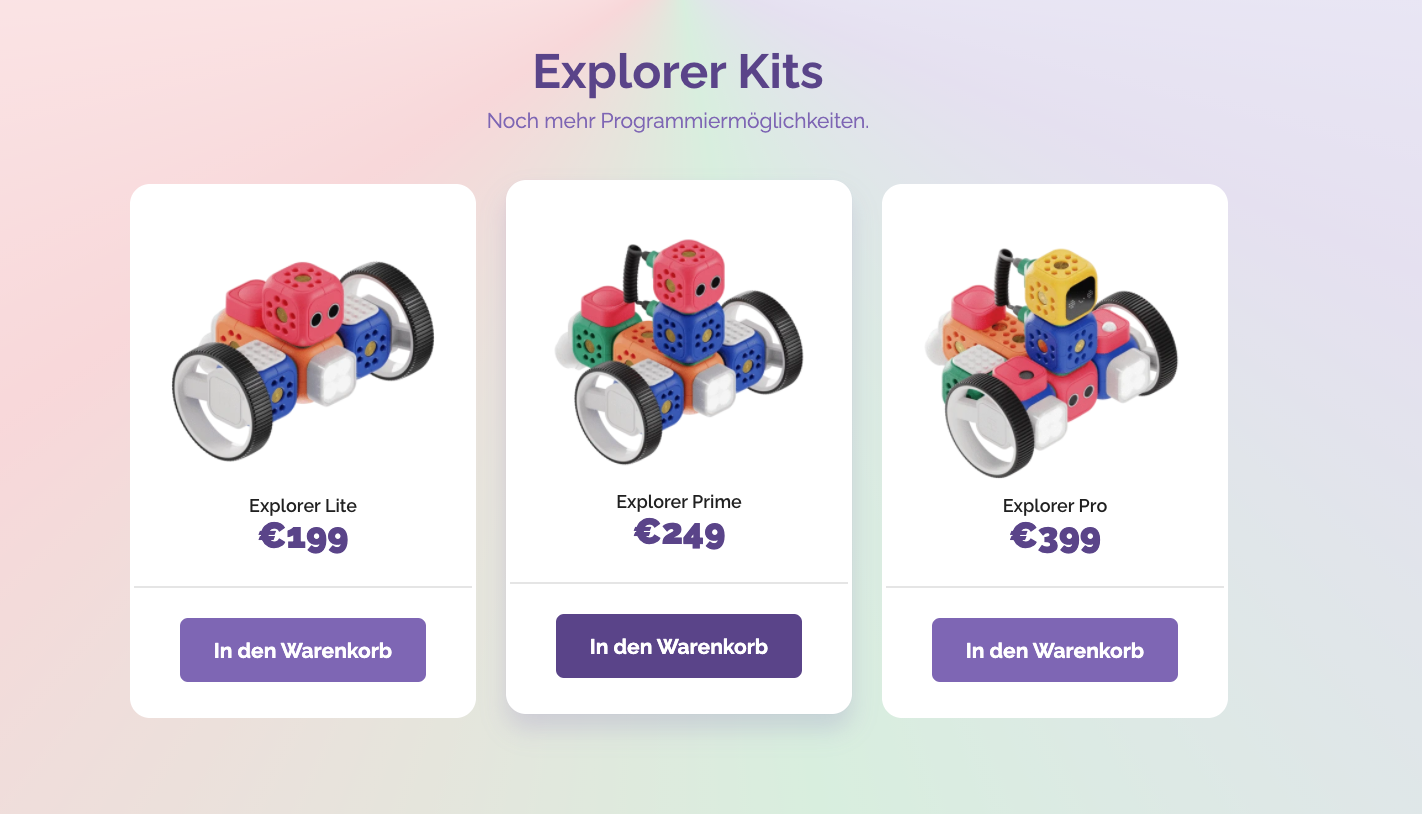 What makes Robo Wunderkind so unique?
Children are encouraged to find creative approaches to solving problems as well as work independently by assembling and programming at home or at school.
The educational robotics tools are ideal for supporting personal development from an early age in the best possible way to lay the foundation for a successful future in a modern world.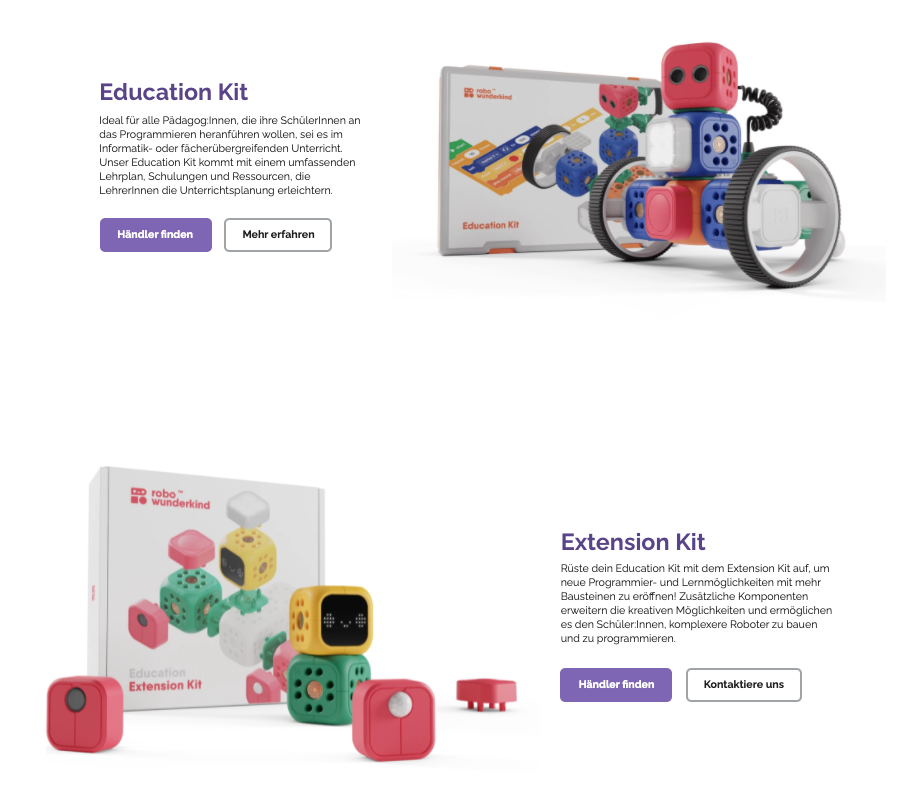 Introducing the Female Founder
Robo Wunderkind was founded in 2014 by Anna Iarotska. It has since grown into an award-winning edtech company. Today, its robotics kits and coding apps are used by educators in more than 500 international schools and educational institutions, and loved by thousands of private users.
As a graduate of the London School of Economics, Anna Iarotska is passionate about technology, female entrepreneurship and improving digital education in our schools, which ultimately motivated her to become a female founder herself.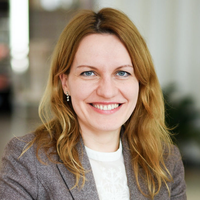 Shopify is gaining ground in the DACH region. If you are also interested in developing a store with Shopify, contact us for a free consultation! We are always happy to get in touch with people who are active in the e-commerce sector and are happy to provide advice.
Other Projects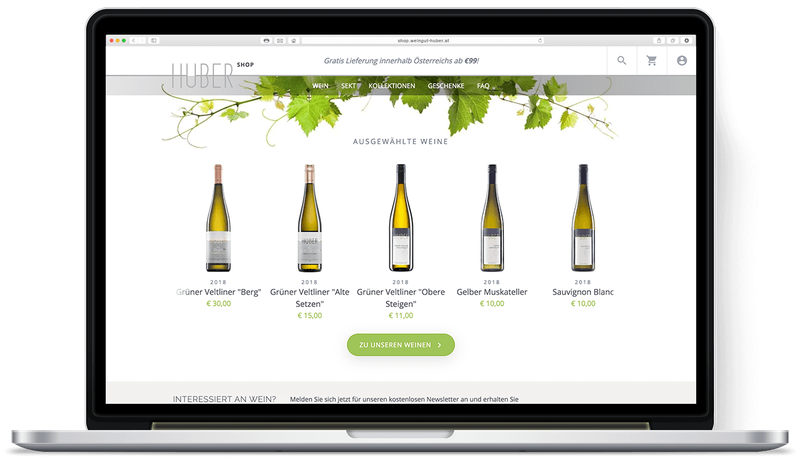 E-Commerce Online Shop
Weingut Huber Shop
The Huber Winery in Austria achieves top international marks for its wines every year - we develop the right online shop for it.
see more