Django Agency in Vienna
We're an experienced team with a focus on the development of custom-made web projects based on the Django framework.
Become a partner
01

More time for your daily business

We take care of the technical implementation of your project so that your team can concentrate fully on its own strengths.

02

High quality solutions

We know the requirements of a professional software project and deliver a finished product - on time and according to the highest quality standards.

03

Personal contact

Our experts are personally available in Vienna and actively work together with your team. Problems are thus identified and solved at an early stage.
What we can do for you
Our core experience
Online Communities

Websites & Apps

Interfaces & APIs

Live Data Dashboards

E-Commerce

Hosting & Support
Featured Project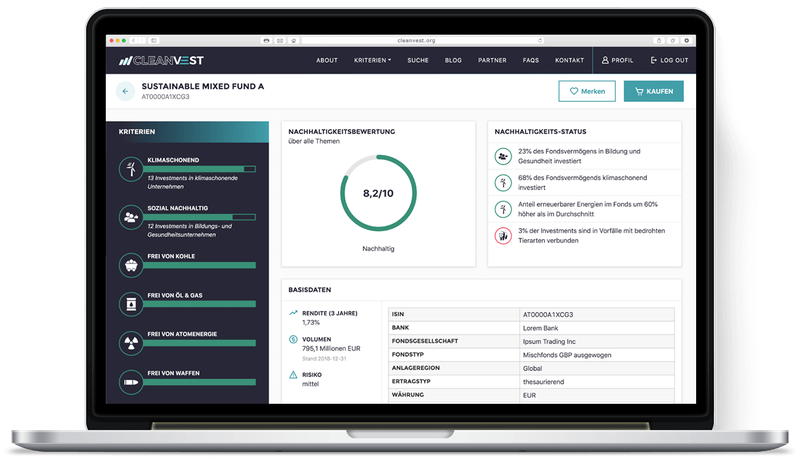 Web Application
Cleanvest
Sustainable, ethical, profitable. Earn money with investments and make a positive contribution to society. For the consulting company ESG Plus, we developed a platform that makes all this possible.
see more
Professional software and web development from Vienna
Over the years, we have accumulated an extraordinary amount of knowledge in the areas of the Internet, websites, web applications, SaaS solutions and e-commerce. We make this knowledge available to you on an ongoing basis.
Our Technologies
Python & Django
Wagtail CMS
HTML5, CSS3, Sass
JavaScript
React
PostgreSQL
Redis
Sentry
Linux
Cloudflare
Contentful
Our Skills
Project Management & Consulting
Software Development
Frontend Development
Backend Development
Database Development
API Development
Web Applications
CMS Websites
PWA Development
Server Infrastructure Management
Cloud Service Integration
Convinced by our services?
Contact us today for a consultation!