What is a Bundle Builder?
Bundle Builder gives sellers the opportunity to provide their customers with a selection of products from which they can create their own set.
Often discounts are applied to bundles to make them more attractive to customers. With Bundle Builder for Shopify, sellers increase their average order value by giving customers the opportunity to choose.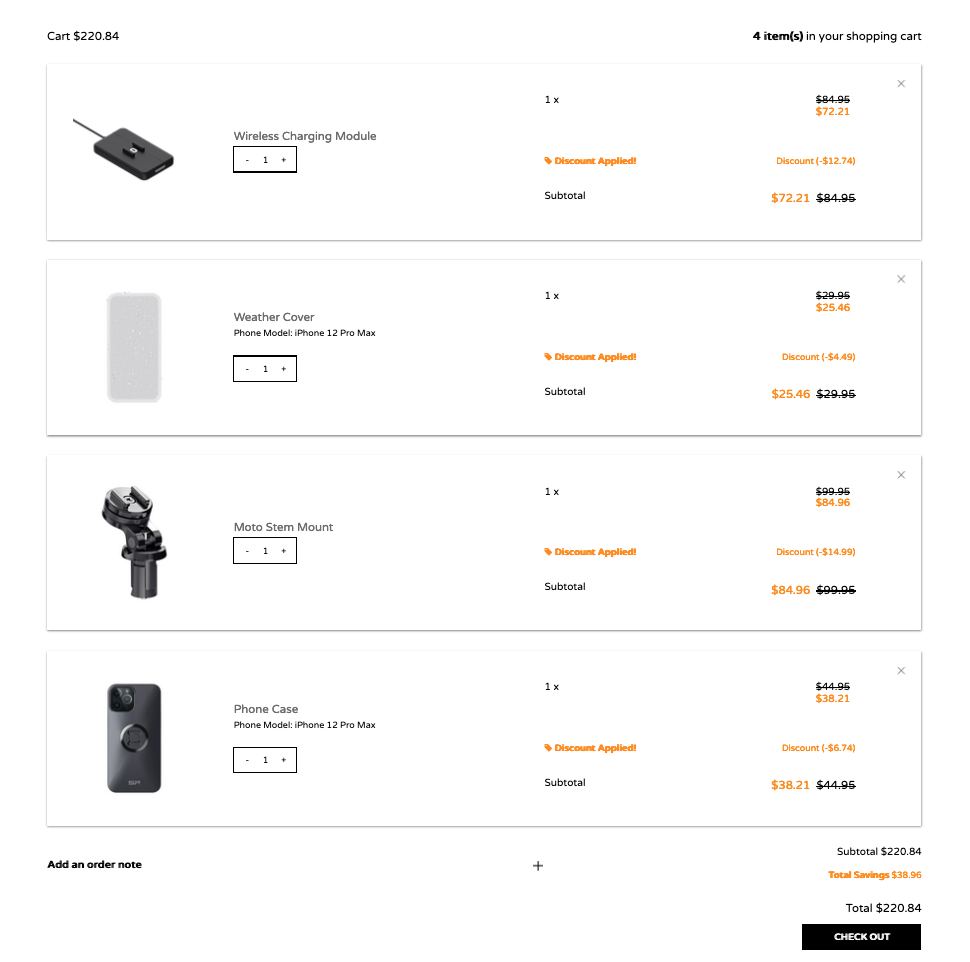 What is the benefit for customers?
A Bundle Builder makes large product catalogs easier for customers to understand. Product selection becomes less complex for customers due to the predefined packages and they also enjoy the benefits of discounts.
What is the benefit for store operators?
The bundles reduce the dropout rate when selecting products. The discounts on the selected bundles increase the incentive to buy more, which means more sales for the providers.
Shopify Bundle Builder App - Shopify Plus
What's the difference between Shopify and Shopify Plus?
Shopify and Shopify Plus basically offer the same tools that merchants:inside need to start and grow in e-commerce.
However, Shopify Plus offers more options in terms of personalization, user experience, and expandability.
We've piqued your interest and now you want a Shopify Shop, Custom Shopify Apps or Bundle Builder too? Then contact us and book a free initial consultation now!